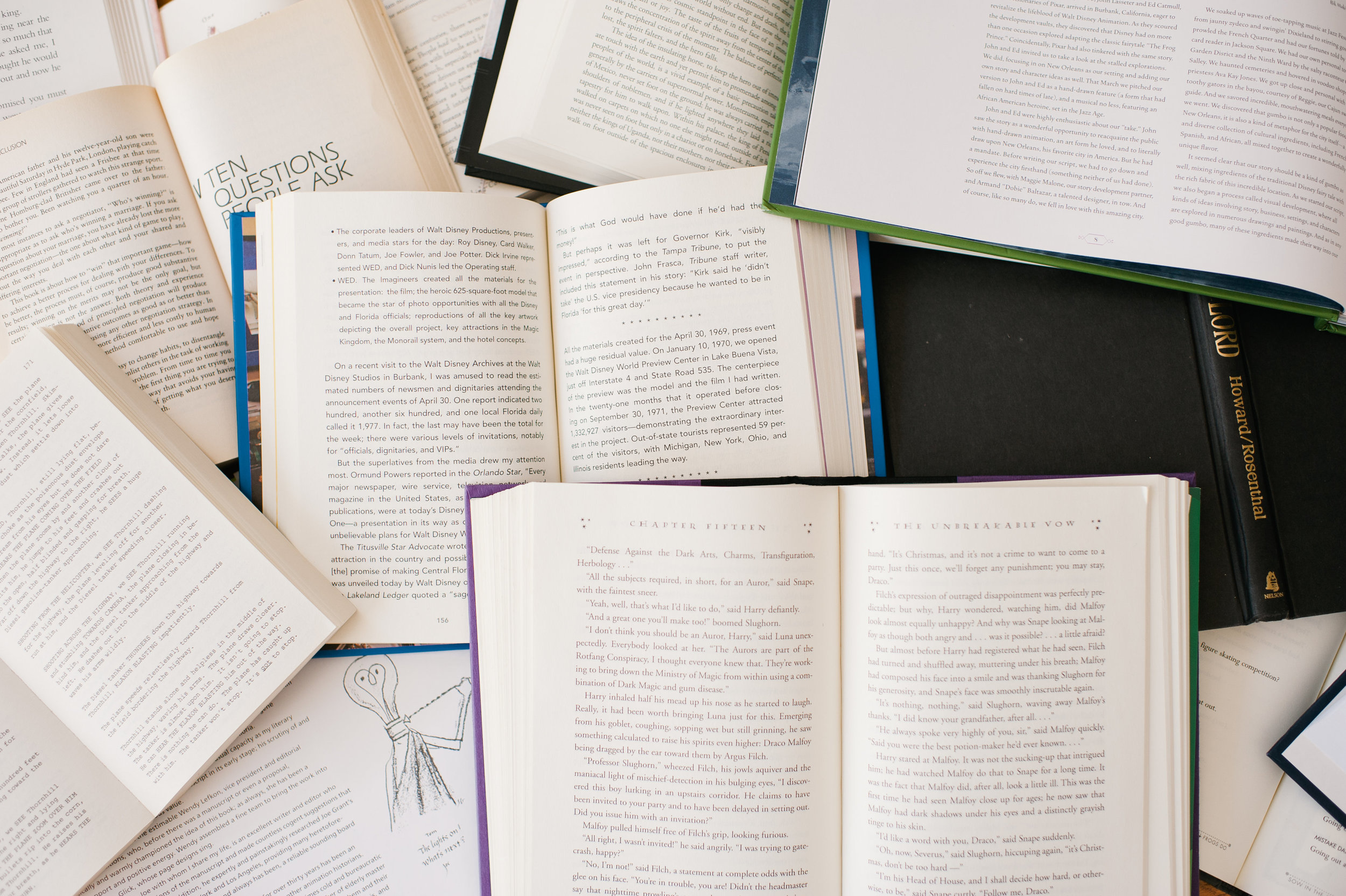 I love sharing WAR STORIES & best practices on...
• Changing Careers, Permission and Purpose | How to switching careers, face failure, and more stemming from why I quit a dream job at Disney
• Story-Led and Authentic Branding | How to discover and leverage the best angles of your brand story and why your creative job title may be costing your clients
• Starting, Growing, and Marketing a Small Business | How to create a business out of what you love, and how to run it both passionately and profitably
• Speaking as Offline Marketing | Discovering how to market your business well and creatively outside the saturated (and overrated) world of social media
Permission to Try
permissiontotry.com
Amazon #1 bestseller in 4 categories, including Starting a Business
Bio, Headshots, and Photography
Annie Franceschi believes that your life is your greatest story. She is a bestselling author, professional speaker, and the brand creator behind Greatest Story Creative®, a small business branding agency. A Duke University graduate with more than 10 years working in storytelling, Annie built her career in franchise management of major movies at The Walt Disney Studios in California.
In 2013, Annie quit her dream job at Disney to become an entrepreneur. Now, having branded more than 80 businesses, advised hundreds, and spoken for thousands, Annie is a passionate creative partner to small business owners who need the name, logo, words, and website that show their value, tell their story, and grow their business.

Her first book, Permission to Try, a self-help book about changing careers, starting a business, and reinventing your life became a #1 Amazon Bestseller in 4 categories upon release in late 2018. She currently lives in Durham, North Carolina, with her favorite person and husband, Gus.